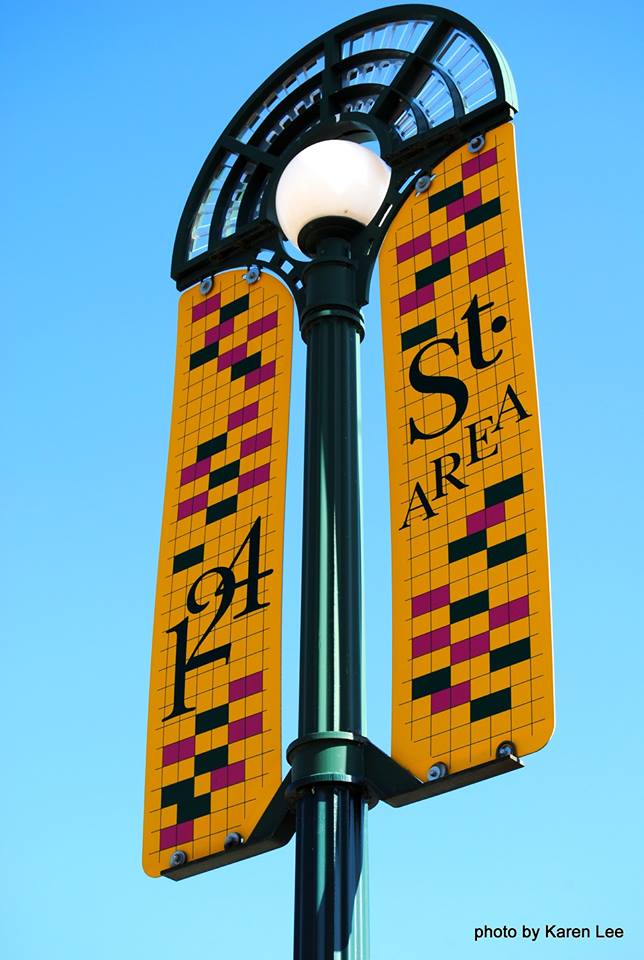 Music all along 124 Street!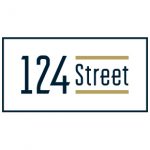 Over the last few years, 124 Street has evolved into one of Edmonton's most vibrant shopping districts and home to some of Edmonton's finest restaurants, boutiques, and galleries.
The Alliance Française (the organizer of Make Music Edmonton) moved next to the 124th in 2010 – and we love it! We want to be part of this revitalization for our district, so it was obvious for us to set the Make Music Edmonton event in this dynamic area. From 102 to 108 Avenue, live bands will play in the street on the sidewalk, in parking lots, within businesses! This will bring lots of people in our neighbourhood, to enjoy the music so that they discover our great street and its amazing energy!
Each year, many local businesses are part of this music celebration by hosting artists in front of their shops. Welcoming a stage of Make Music Edmonton is a great opportunity of visibility.
Park 108 Avenue – 108 Ave. & 124 St NW
The public area on the corner of the 108 avenue is one of our main venue. Come here to enjoy food trucks and green area! For sure, you will love the music of our bands.
5:00 PM – Lenoire
5:50 PM – Chase Havoc
6:40 PM – Emo Leblanc
7:30 PM – The Lost Furs
8:20 PM – Md Lyonga
Duchess – 10718 124 St NW
We offer the perfect blend of classic French pastries, like macarons, croissants, and éclairs, and Alberta favourites, like brownies and butter tarts. At Duchess we make all of our products daily in-house from scratch—no mixes, no preservatives, no shortcuts. The entire staff, from chef to server, is dedicated to providing exceptional products and service.
5:00 PM – Lisa Nicole Grace
5:50 PM – Natalia Chai
6:40 PM – The Rural Routes
Three Vikings is a community gathering place in the heart of 124 Street. We are a place to meet up with your family and friends to enjoy good food and craft beer in a cozy pub atmosphere.
5:00 PM – Saidie Mai & Bea Townend
5:50 PM – Two world Creatives
6:40 PM – Desperado Pilots
7:30 PM – Something Mechanical
8:20 PM – Boodoo
By working exclusively with independent designers, Glasses Half Full offers totally unique eyeglasses bundled as All-Inclusive Packages, and typically at more affordable prices than the major glasses brands. "We believe that optometry should be more interactive, convenient, & personalized than ever before. At Glasses Half Full, we are determined to provide excellence in modern eye care."
5:00 PM – Samantha Wiltzen
5:50 PM – Dylan Ella
6:40 PM – Glenn Gray
7:30 PM – Mild Barbarians
8:20 PM – Konzy Vida
WMC – 10609 124 St NW
WMC is a trusted source of enduring business solutions because we understand that the success of each new engagement starts with an open mind and flexible approach, builds through mutual support and encouragement, and culminates in positive change – for our clients and ourselves.
5:00 PM – Ben Motion (Team B.M.B)
5:50 PM – Gateway Chorus
6:40 PM – Steve Newsome
7:30 PM – Christopher Stone
8:20 PM – Kaelyn Hamm
Glenora Family Vet Clinic is a new veterinary clinic centrally located in Edmonton on vibrant 124 street, in close proximity to the downtown core. Unlike an increasing number of animal hospitals in Edmonton, our veterinary clinic is not owned or affiliated with any large corporation. Our business is proudly family owned and operated.
5:00 PM – Costa Livin'
5:50 PM – Chantal Marie et l'Onde Sonore
6:40 PM – Clinically Impressed
7:30 PM – Sound Bodacious
8:20 PM – Seriously Fun
We are a community focused board game café and retail store in Edmonton, Alberta, Canada with a warm atmosphere, great coffee, delicious food, and awesomely nerdy collectibles. Come check us out! We'd love to meet you.ears!
5:00 PM – Josh Sahunta
5:50 PM – Winnie Brave
6:40 PM – Bob Donaldson
7:30 PM – Of Candor
8:20 PM – Katelyn Gariepy
The Bearclaw Gallery in Edmonton, Alberta carries a diverse selection of Canadian First Nations art including traditional Native and Inuit arts and crafts, original paintings and sculpture.
The gallery features works by internationally acclaimed First Nations artists Daphne Odjig, Norval Morrisseau, Alex Janvier (all of whom are recipients of the Order of Canada), Jane Ash Poitras,  Roy Thomas, Maxine Noel, Jim Logan, Aaron Paquette, Jason Carter, Linus Woods and many other Canadian native artists and Inuit artists.
5:00 PM – Cyra
5:50 PM – Vinnie & The Jets
6:40 PM – Tyu Yokoo
7:30 PM – The Shane Larmand Band
8:20 PM – Old Man Rock
Located on 124th street, The Front Gallery is a forty year landmark in the heart of the gallery walk district in Edmonton and a gathering place for artists and collectors. Featuring Edmonton's artistic diversity in a relaxed and welcoming environment, the art exhibited features work from both Canadian and international artists and extends from traditional landscapes to more challenging contemporary pieces.
As a full-service gallery, we are pleased to offer a variety of services to compliment your artwork purchase.
5:00 PM – Terry Jorden & Friends
5:50 PM – Eugene Music
6:40 PM – Olivia Street
7:30 PM – Gary Wayne Myers
8:20 PM – Amnit Jhitta
Our gorgeous home is 5000 square feet of stunning crystals, dazzling jewelry, ornate statues, elegant clothing and décor, and of course, mind-expanding music and books. Come visit us if you're in town, or while making a pilgrimage to Edmonton. At Ascendant Books, we always have time to talk about the journey. We're all on it together.
5:00 PM – Sara Sheydwasser
5:50 PM – Melody McArthur
6:40 PM – Brandon Baker
7:30 PM – Danielle Dayton
8:20 PM – Paula E. Kirman
Table Top Café is a trendy alternative to current coffee shops as well as a unique way for people to spend their leisure time. It has all the regular trappings of a café with a wide selection of board games to play. The store is a comfortable place where people can meet with friends, play a game, share a drink, and connect face to face.
5:00 PM – Krissy Feniak
5:50 PM – Hail Taxi
6:40 PM – Kathryn Johnson
7:30 PM – M.E
8:20 PM – Bacbruce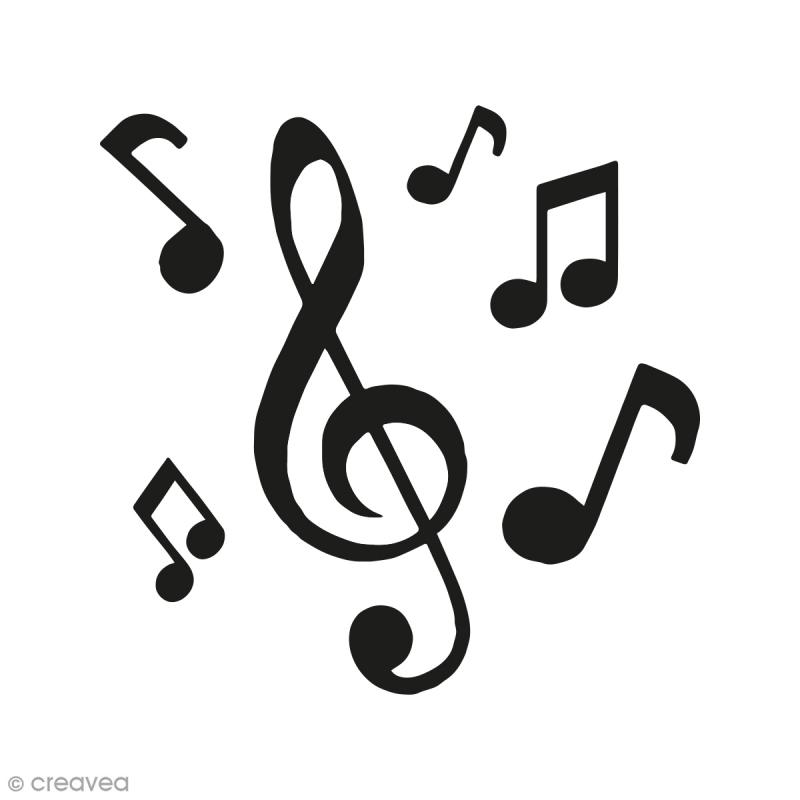 Plaza 124 – 102 Ave. 124 St NW – south deck
5:00 PM – Fifteen Pounds of Beets
5:50 PM – Brass Buds
6:40 PM – Lost Lynx
7:30 PM – Boreal Kinship
8:20 PM – The Gear Seabastian